Pre-clinical in vivo testing of oncology drugs can be costly and less effective due to the limitations such as engraftment rates and small testing samples. Now, oncology drug developers can benefit from multiple preclinical mouse hosts and the larger very robust Severe Combined Immunodeficient (SCID) rat.
Our proprietary SRG Rat model, OncoRat®, a unique fully SCID rat created using our exclusively licensed gene editing technology, is aimed at setting an entirely new standard for translational research, delivering ~80-100% xenograft engraftment where tumors grow faster, more efficiently, and larger.
When partnering with us, you have the flexibility to choose either a rat or mouse host depending on your project or test your efficacy in both for the ultimate in validation.
SRG OncoRat: Building a Better Trap for Cancer
SRG OncoRat, developed using Hera Biolabs' advanced gene editing technology, is a SCID rat on the Sprague-Dawley background that harbors a double knockout for the Rag2 and Il2rgamma genes. Similar to industry leading NSG mice, OncoRat demonstrates enhanced immunodeficiency, lacking B-cells, T-cells, and NK-cells.
Combining these genetic changes in this immunodeficient rat allows the use of fewer animals through enhanced engraftment rates and improved tumor growth profiles for both cell-line tumor models and patient-derived xenografts (PDXs). OncoRat is Reliable, Efficient & Robust for combining efficacy, pharmacokinetic (PK), biomarker, and toxicology-related endpoints.
Delivered directly from our partners with industry-leading health standards.
Mouse Oncology & Immuno-Oncology Services
Partnering with us not only gives you access to unique SRG rat models but broadens your options with an experienced provider of mouse in vivo services on many backgrounds including NSG, NCG, NOG, and the nude mouse.
Our goal is to deliver the best data possible for our clients. We routinely use both rat and mouse for in vivo oncology and provide advanced immuno-oncology services in mice. Our immune-oncology platform uses mice engrafted with CD34+ hematopoietic stem/progenitor cells (HSPCs), a validated platform providing bone marrow engraftment and development of multi-lineage human immune cells.
We offer standardized humanized mouse models or your specific donor, whether HLA matching or engineered cells for your preclinical studies.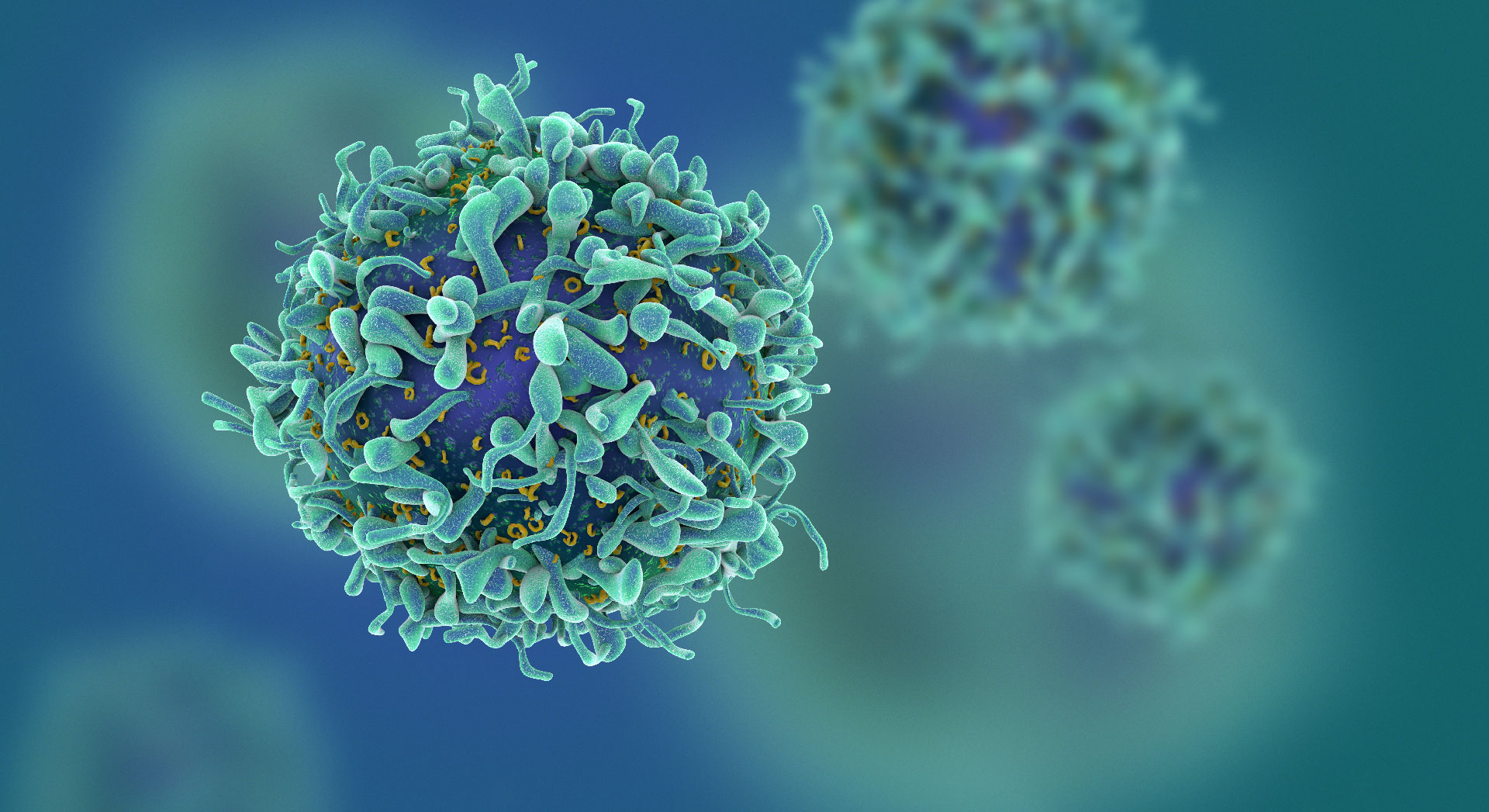 Advancing Personalized Medicine With SRG Rat Models
Goutham Narla, MD., PhD., and his team at the University of Michigan study the effects of modulating tumor suppressor gene activity. Specifically, he and his team of researchers are looking for small molecule activators of these genes to treat a wide range of cancers.
Recently published in PLOS One, Hera and Dr. Narla collaborated by using the OncoRat® to provide more personalized cancer treatments for patients. Through patient derived xenografts (PDX) using the OncoRat®, researchers can now grow and sequence PDX and patient tumors in tandem to see which arising mutations may sensitize the tumor to existing cancer drugs.
Watch the video below to learn more.
Find related and up-to-date information and literature for our In Vivo Oncology service
including blogs, posters, presentations, webinars, and white papers.
Accelerate Your Pre-Clinical Cancer Research and Drug Development
Contact us to learn more about our CRO services for oncology research.