Cancer Xenografts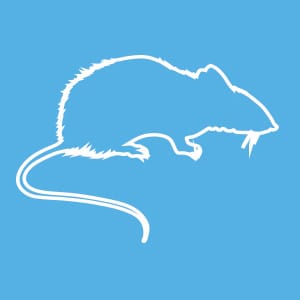 In Vivo & In Vitro Toxicity and Metabolism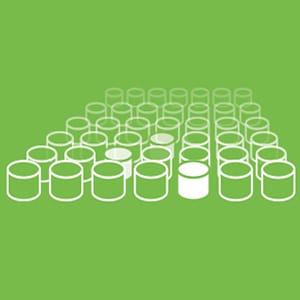 Preclinical research is at the core of effective drug development. Hera BioLabs is a contract research organization (CRO) utilizing revolutionary gene editing technologies to create improved preclinical models. Combining these transformative models with toxicology and efficacy studies to produce high-confidence, translational data; is what we call Precision Toxicology™ & Efficacy Screening.
Both the FDA and EPA, through their integral involvement in the TOX21 collaboration are invested in the modernization and transformation of toxicology and efficacy testing by encouraging less reliance on traditional animal models and the development of alternative models that are mechanism based, provide higher through-put and are of greater clinical relevance. To this end, Hera has successfully developed several fully severe combined immunodeficient (SCID) rat lines with applications in tumor cell line xenografts and patient derived xenograft (PDX) efficacy screening, allowing our clients to achieve accurate results.  Furthermore, the humanization of the liver and immune system in Hera's rat models is also underway, which is expected to revolutionize human specific liver toxicity screening, the availability of human hepatocytes, and the industry's ability to test for human specific metabolites.
Hera Presents at SOT 2017 & AACR 2017 Recap

-

Hera strives to provide its clients with superior preclinical toxicology and efficacy research from model creation to data delivery.  Below are the summaries of our presentations from the Society of Toxicology – Annual Meeting 2017 and the American Association for Cancer Research – Annual Meeting 2017. Effect of Transfecting HepG2 with Human CYP Enzymes on Chemical Toxicity (SOT 2017) HepG2, Continue Reading >
Chimeric Humanized Mouse Models: Understanding Human and Mouse Cell Interactions

-

Humanized liver mouse models are increasingly being used in preclinical trials and have allowed for groundbreaking in-vivo research to evaluate everything from human-specific drug toxicity and efficacy to gene therapies. Unlike their transgenic mouse model counterparts, chimeric liver mouse models that include human hepatocytes and it is important for researchers to better understand the interactions between the implanted human cells Continue Reading >
Transposon Mutagenesis Helps Identify Genes Mediating Drug Resistance in the Treatment of CLL

-

First time treatment of Chronic Lymphocratic Leukemia (CLL) generally requires a chemotherapy regimen that includes fludarabine. And although this potent drug combination has an astounding overall response rate of more than 90%, the unfortunate reality is that most patience will eventually relapse. And even more concerning is that in addition to the relatively small percentage of patients who are inherently Continue Reading >
Check out the latest updates from our monthly newsletter which provides information on new R&D, publications, model development & industry trends in the three categories below.