Gene editing tools have vastly expanded the ability to develop custom assays in any system, whether it be a particular cell line or animal model.  Often times custom assay development and validation can be done by stably integrating a gene of interest or reporter gene into a cell line and measuring its expression under different conditions. From there, more sophisticated gene edits may be desired or necessary, such as point mutations for disease models and patient specific or isogenic lines, as well as conditional knockouts and custom rodent model creation.
Below is an overview of some examples and how custom assay development works at Hera.
Disease models

Reporter cell lines

Humanized rodents

Cancer xenografts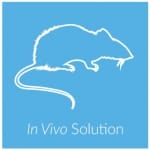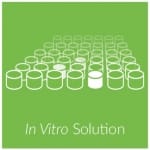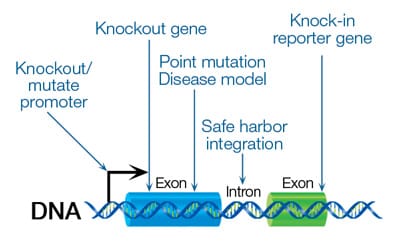 CYP induction/disruption

Phase II metabolismenzymes

Nuclear receptors

Neurotoxicity

Drug transport & DDI

Permeability Assays

Cardiotoxicity

And More!